On Black Friday, every shopper matters.
Is your website ready for the holiday surge? (Hint: probably not.)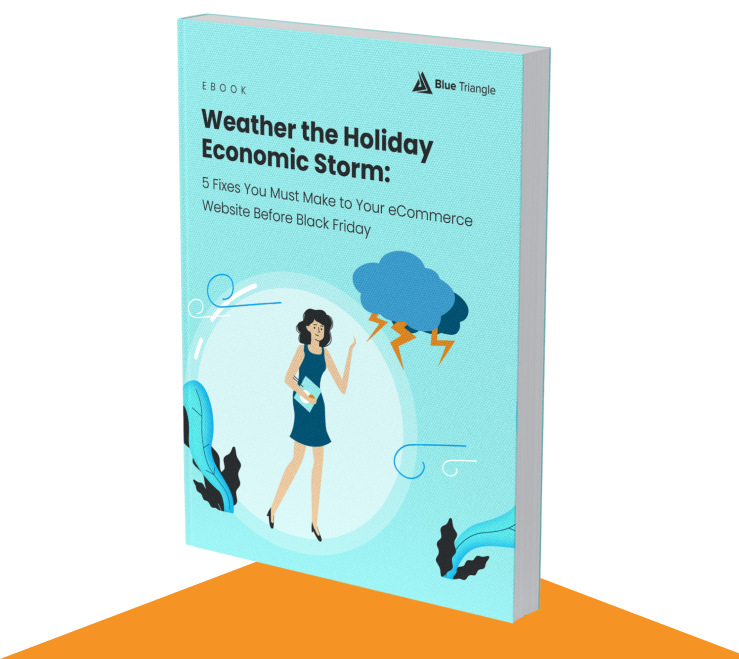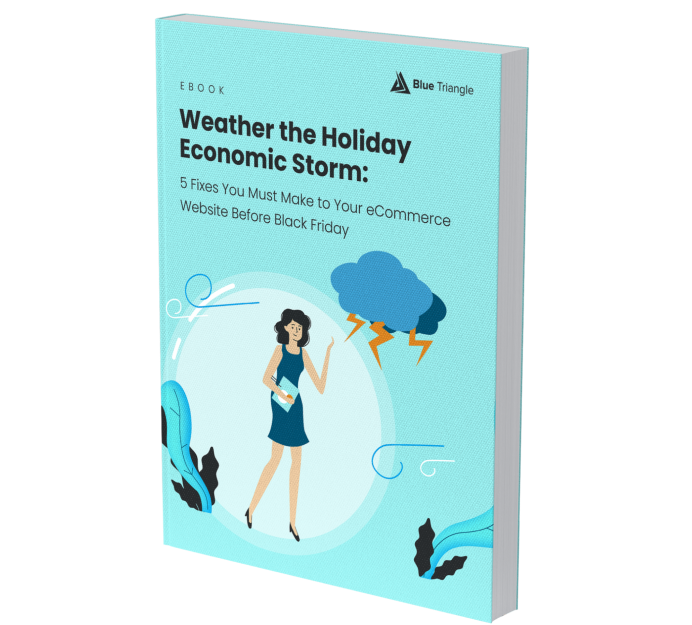 With inflation and recession in the air, shoppers are set to be more discerning than ever this Cyber Week.
Our dedicated 2022 guide pinpoints five website issues you need to fix – before the retail event of the year.
Learn how to:
Maximize site speed & performance
Eliminate customer journey pain points
Protect vistors from nefarious third-party content
Optimize your site for SEO and organic traffic
Reduce abandonment, exits and bounces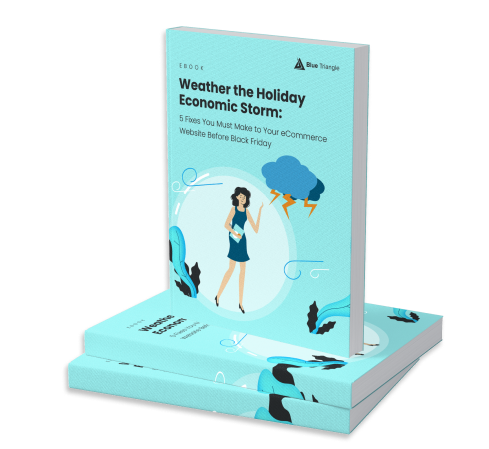 During November 2021, we identified $527.4M in revenue opportunities for our clients just by addressing their site issues.
We've taken this treasure trove of data – collected from millions of user sessions – and distilled our recommendations into this free guide.
These leading holiday retailers trust us all year round – so why wouldn't you?
Ready to get prepped for the holiday economic storm?