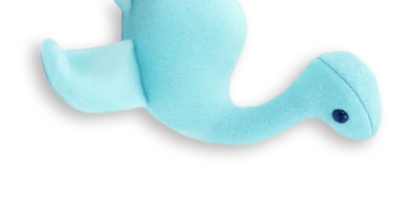 Why Blue Triangtle?
QUANTIFY

the opportunity

RESOLVE

the friction

VALIDATE

the results
Get a detailed list of the hidden friction points
costing you the most money.
Receive clear recommendations how to resolve
those specific friction points (with or without us).
Know where to focus and spend your precious
resources to gain more revenue.
With this personalized analysis, you'll go from GUESSING to KNOWING where to prioritize your solutions.
FREQUENTLY ASKED QUESTIONS